Our Commitment to Diversity and Inclusion
Wimmer Solutions believes that the best ideas come from a group of people with diverse backgrounds. This is a place where people can feel at their best and feel like they are part of a team. We have a commitment to building an environment where diversity is welcome and all can feel like they belong.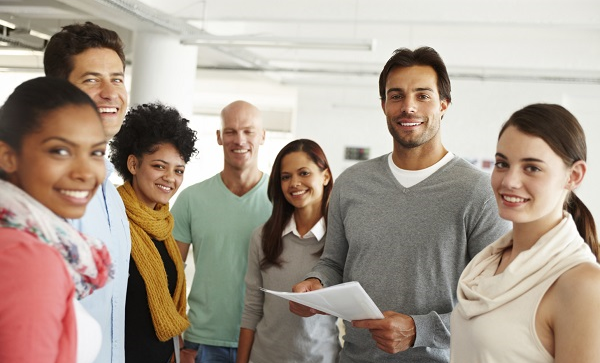 Ongoing Commitment to Support Diversity
Wimmer Solutions established key diversity, equity, and inclusion initiatives from the moment we opened our doors in 2002. While we've always been dedicated to diversity, we are proud to partner with Diversity Window to ensure we're following best practices ongoing.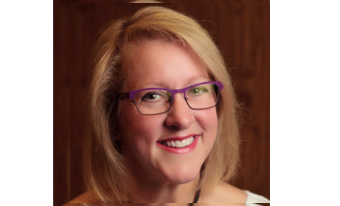 New Diversity Recruitment position
Wimmer Solutions has created a new Diversity Recruitment Program Manager position to focus on a number of diversity initiatives. As Wimmer considers candidates for this new position, Deanna Johnson our Director of Recruiting, will fill this role.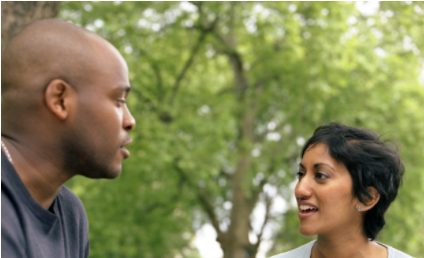 What Does Our Outreach Look Like?
We all know that "giving" is vital to the health and sustainability of our communities, but at Wimmer Solutions, we believe that financial investments are only a small piece of the puzzle, and that real community engagement doesn't end with writing a check.
Our Diversity Data
We're committed to transparency and meaningful change.